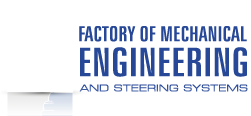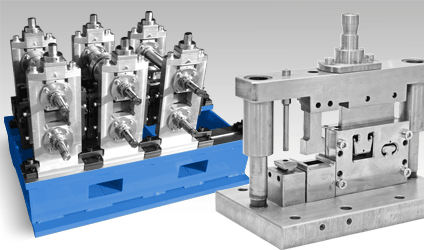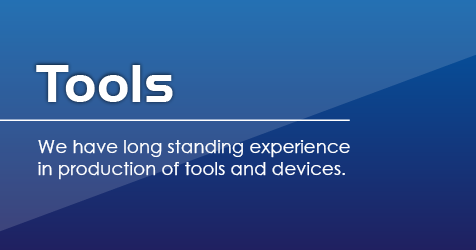 We specialize in designing and constructing plastic extrusion tools. We construct die-head, calibrators and other extrusion tools. We produce tools from the very beginning and with clients suggestions. Our qualified staff of technologists helps with technical consulting and selection of your tools you need.

We also design and construction tools which are used to thermoforming (decorative panels and slats ceiling). The customer has the possibility to order tool according to your own design, or patterns made by our specialists.

We produce non-standard extra tools. We do it due to clients specification and we suggest our best construction solutions. Our company has made extra tools like stamping dies, perforators, blanking tools and cutting tools.
ZMBISS, 43-330 Wilamowice Stara Wieś, Działkowa 7 Street, telephone number: . +48 (33) 845 91 40
e-mail:
biuro@budowamaszyn.ig.pl
Text, graphics, and HTML code are protected and may not be copied, reprinted, published, translated, hosted,
or otherwise distributed by any means without explicit permission © ZBMISS 2013
project:

Thermoforming tools, thermoforming tools producer, calibrators designing, die-head production, calibration tools, caisson producing tools, slat ceiling tools, caissons device, thermoforming device, tools production, cutting tools producer, production cutting tools, stamping die, perforators, blanking tools production, blanking tools to special usage, calibration tools