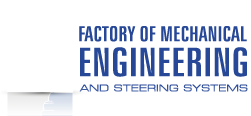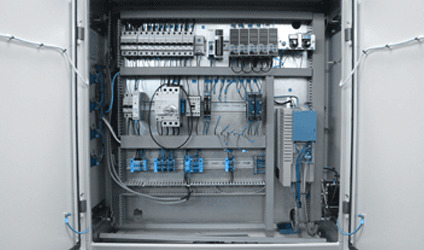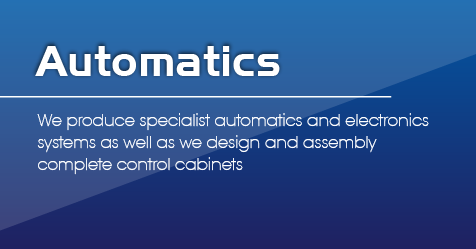 We build control cabinets and control desk in accordance to provided documentation or we design them based on provided description.

Control Cabinets are fitted with only well-tried, worldwide known producers and are equipped with not only control system, but also with: safety systems.

Each of control cabinet is prepared to meet demands of our clients.
ZMBISS, 43-330 Wilamowice Stara Wieś, Działkowa 7 Street, telephone number: . +48 (33) 845 91 40
e-mail:
biuro@budowamaszyn.ig.pl
Text, graphics, and HTML code are protected and may not be copied, reprinted, published, translated, hosted,
or otherwise distributed by any means without explicit permission © ZBMISS 2013
project:

control cabinets producer, control cabinets , machine automation, machine automation programming, production of automated machinery, build and design electronic cabinets